Rovaniemi English Playschool is privately owned and run by an association of members, consisting of playschool past and present parents and general members of Rovaniemi's public.
Once a year the association holds its annual meeting. This is where financial decisions and general goals and events for the upcoming year are discussed. During this meeting, a board for the Playschool is elected from the present parents. Five members and sub members are chosen.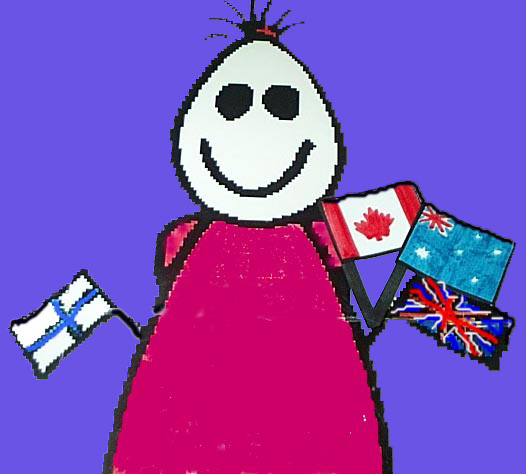 The chosen Board has the responsibility of hiring staff and overseeing all financial matters and direct decisions effecting the Playschool throughout the school year.
The Board and Staff at Rovaniemi English Playschool together strive to achieve only the best for the children at the Playschool.
Throughout the year monthly meetings are held where staff and board members attend. These meetings are run by an elected Chairperson and as a group, matters are discussed and appropriate decisions are made by members and staff.
Together, the Board and Staff at Rovaniemi English Playschool work as a team to provide the best opportunities and experiences for the children attending the Playschool.
If your would like more information or like to contact our Board or a member of our staff, please click on the Contact Us Now button below.
Rovaniemi English Playschool is currently a member of the Finnish-American Society.