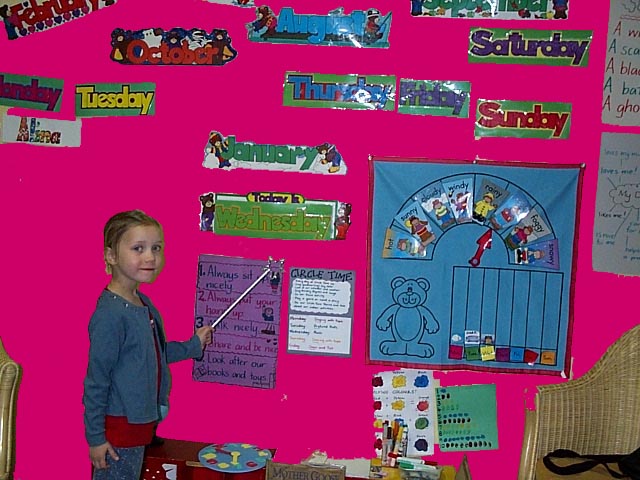 LEARNING A NEW LANGUAGE.
Studies have shown that early language immersion is the most effective and natural way of learning a new language. It becomes second nature to the children who are using and experiencing English everyday at our Playschool. English is not seen as a difficult task but as a collaborative part of our every day Playschool program.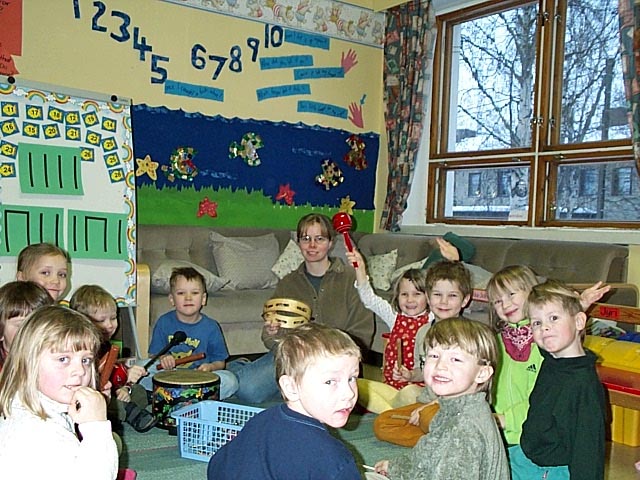 The English teacher at our Playschool speaks only English to the children. Modeling English through reading, writing, singing and role play situations. As all of our children are not fluent in English, Minna our bilingual nursery nurse will often translate for younger children when tasks are at hand. Sometimes our older Playschool children will do this for her! It is also a great way for them to develop their English skills and teaching and translating for the younger ones!
ENGLISH AT PLAY!